FarSchool Season 2 is live, unlocking 60 new lessons and letting you earn new outfits, hairstyles & accessories to dress up your FarFriend! Start exploring Farcaster today! far.quest/school
Be sure to support our launch on Twitter!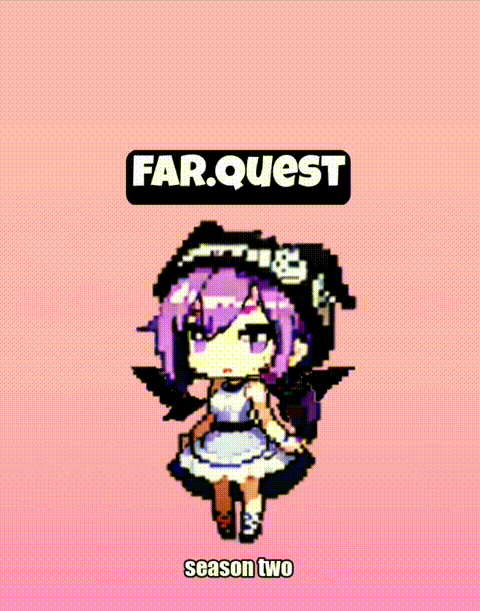 ~ jcdenton.cast & nico.cast
Subscribe to FarNews by far.quest and never miss a post.